We are always looking towards the future to improve our product and maintain our place as one of the leading respiratory companies in the world.
Through our dedicated product innovation team, we are continuously looking to expand the Focus Air range to satisfy new industry demands and tackle future problems.
Our latest project includes the FA200 – a chemical and gas respiratory unit and the FA300 – a lightweight medical respirator for the healthcare industry.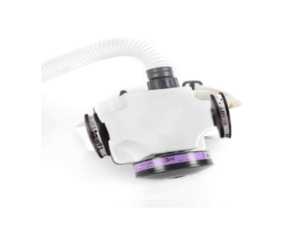 FA300 – Medical Respirator
TH3 pass ready
Particle or gas filtration options
Light weight and compact
Up to 3 filter/canister capability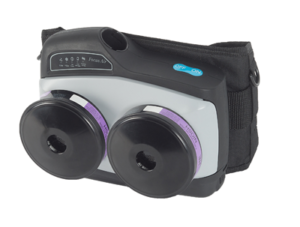 FA200 – Gas and Chemical Filtration
Multiple head tops for versatile usage across a range of industries
TH3 pass ready
10+ battery life